Het wervingsproces
Ons doel is het vormen van een geweldige ervaring voor alle Power Shifters. Dat begint met het wervingsproces. We houden je tijdens het hele proces op de hoogte over het traject en de solar revolutie.
Ieder wervingsproces kan verschillen, afhankelijk van de functie en de locatie. Tijdens het sollicitatieproces houden onze recruiters u op de hoogte bij iedere mogelijke volgende stap. Hieronder staan de belangrijkste stappen in ons wervingsproces.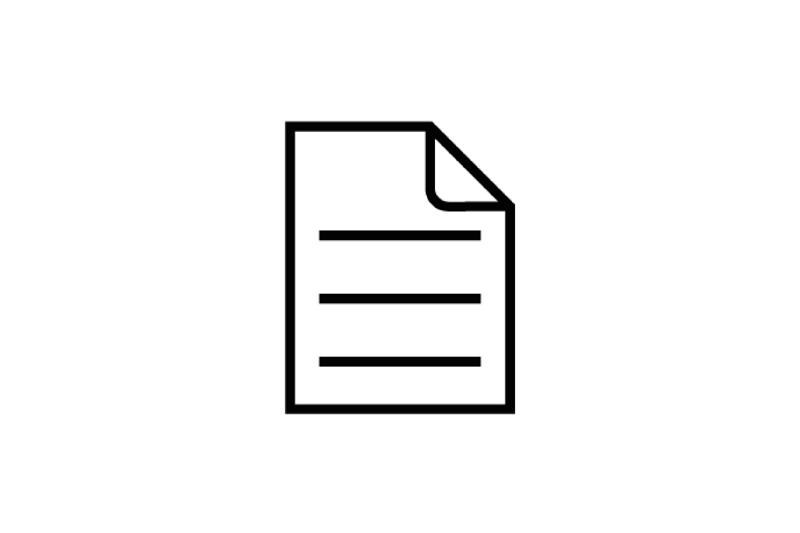 1. Sollicitatie
Begin met het indienen van je aanvraag. Vul je gegevens in en voeg je cv toe. Daarnaast wordt er gevraag om enkele vragen te beantwoorden die belangrijk zijn voor de rol. Zodra je de aanvraag hebt ingediend, ontvang je binnen een paar uur een bevestigingsmail.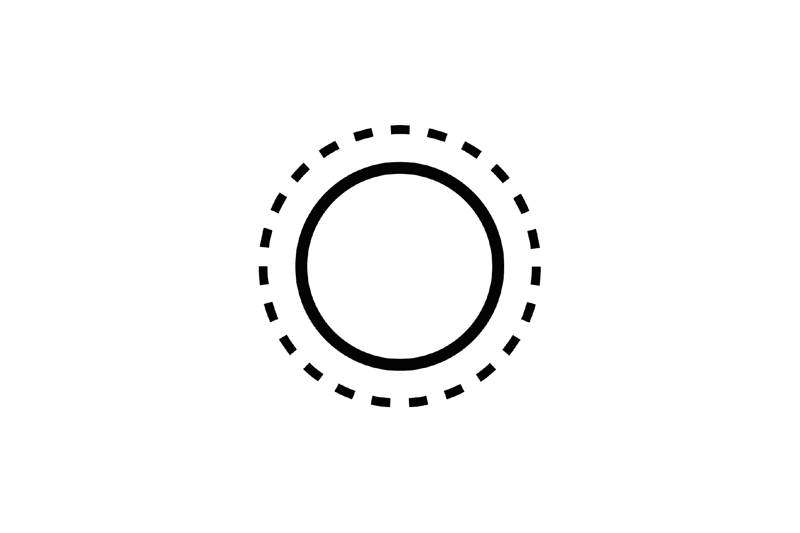 2. Telefonische screening
Alle reacties worden zorgvuldig bestudeerd en de kandidaten die het beste passen bij de rol worden uitgenodigd voor een telefonische screening. Dit is een kort telefoongesprek om je beter te leren kennen en om een aantal kernvragen met je door te nemen. 3. Kennismakingsgesprek
Het kennismakingsgesprek is met de recruiter die de vacature heeft behandeld. Vooraf aan ieder interview ontvang je informatie over wie aanwezig zal zijn tijdens het gesprek en wat je eventueel moet voorbereiden.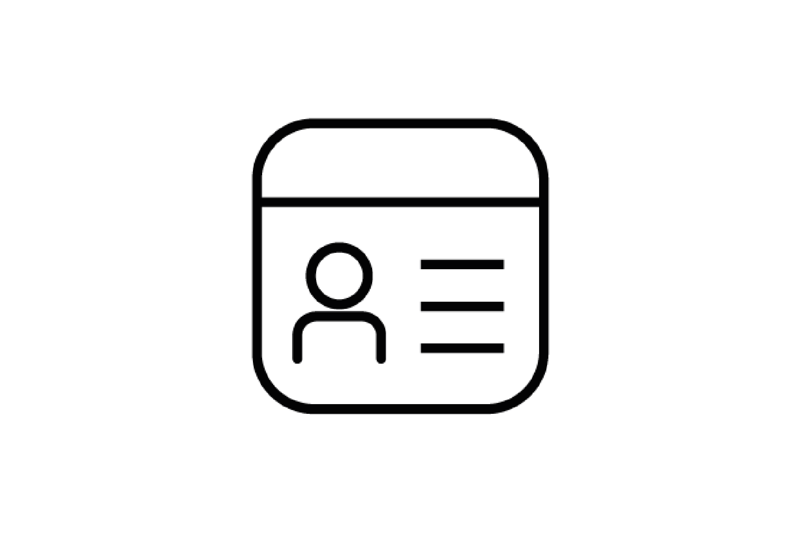 4. Alvalabs
Voor de meeste rollen voeren we een controle uit op je achtergrond en voor sommige rollen kan het zijn dat we een test toevoegen zoals bijvoorbeeld een test over je logisch denkvermogen of een persoonlijkheidstest om extra informatie te krijgen of je past binnen de rol en het team. Voorafgaand aan een achtergrond toets of test zal de recruiter je goed informeren.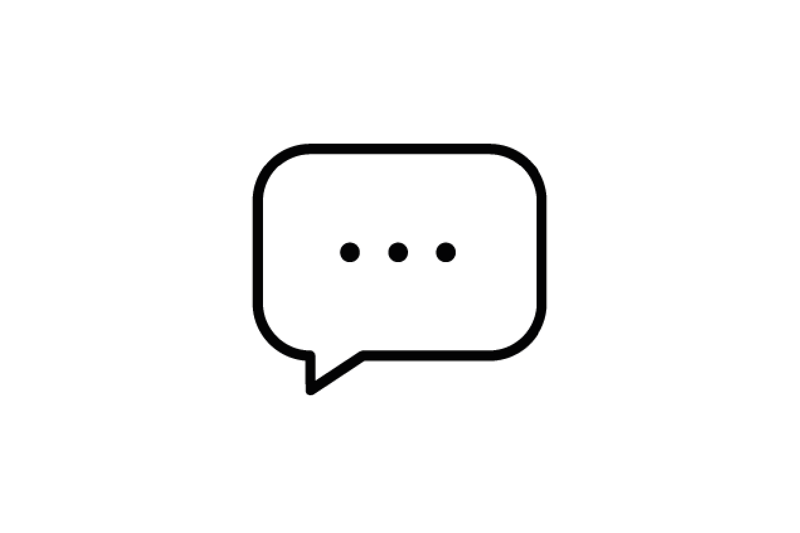 5. Tweede sollicitatiegesprek
Tijdens het tweede gesprek gaan we dieper op de rol in. Je ontmoet je mogelijk toekomstige teamleider. De resultaten van de eventueel gemaakte testen worden besproken. Er is ruimte om vragen te stellen over de rol en de onderneming.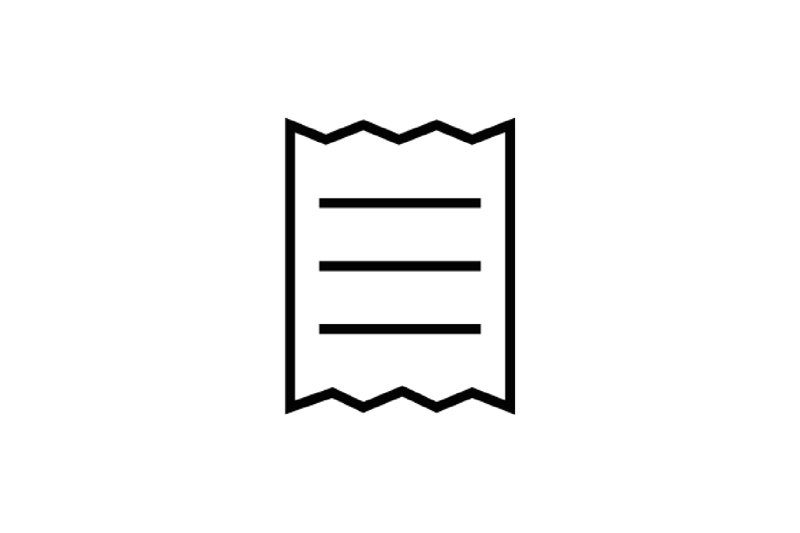 6. Aanbod
We zijn ontzettend blij met het sollicitatiegesprek. Samen met jou willen we deze power shift aangaan.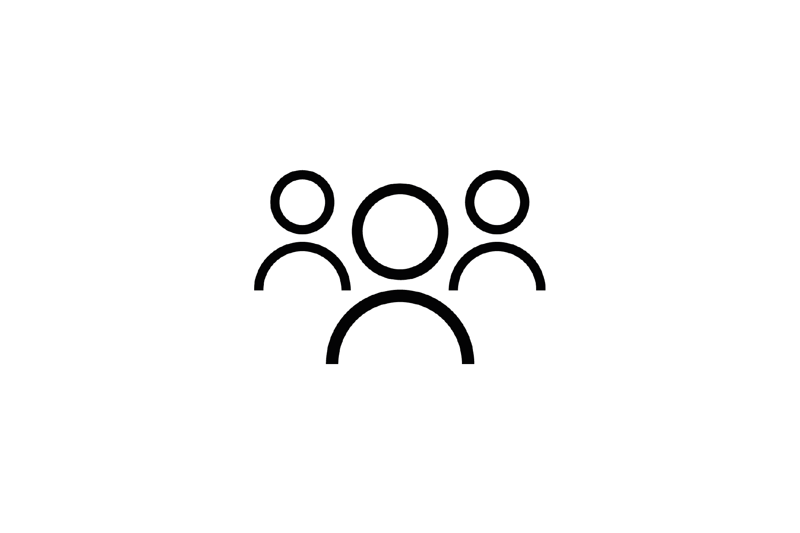 7. Welkom bij Svea Solar
Het goede nieuws is gebracht, je kunt deel uitmaken van de solar revolutie. We verwelkomen je met ons onboarding proces. Om je goed te introduceren en je welkom te heten binnen Svea Solar, wordt je op de hoogte gehouden over wat je kunt verwachten over je eerste dag als Power Shifter.